City and county officials seeking infill policy guidance can contact the Council of Infill Builders to arrange for expert convenings and customized policy reports.
We organize and facilitate half- or one-day local convenings with infill experts, including builders, architects, attorneys, academics and state and local land use officials. We capture the resulting ideas in professional policy reports or briefs for elected officials, municipal staff, real estate professionals, and other local stakeholders.
For more information on a city or county convening and policy report tailored to your jurisdiction, email us today.
Examples of past convenings and reports:
City of Los Angeles: organized and facilitated a one-day convening with city officials, builders, academics, and local stakeholders to improve parking policies to encourage transit-oriented infill development. The resulting report Wasted Spaces inspired the creation of a database of parking inventory and other municipal policy changes.
"The Council of Infill Builders' convening highlighted the urgent need for better parking data to have an evidenced-based discussion on municipal parking reform. This motivated a consortium of big California cities, including Los Angeles, to collaborate with Caltrans to build a statewide parking database."
— David Somers, Transportation Planner, City of Los Angeles
City of Fresno: organized a series of convenings on local policies to boost infill in Fresno and other Central Valley cities, captured in the policy report Bringing Downtown Back, with resulting changes to Fresno's land use code.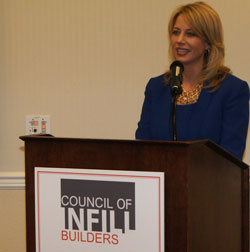 "As we've worked to revitalize downtown Fresno into an economically thriving urban center for the region, the Council of Infill Builders have provided valuable input on effective local development policies, as well as help convene and mobilize diverse stakeholders to support our efforts.
— Ashley Swearengin, Mayor (former), City of Fresno
City of Santa Rosa: organized and facilitated a one-day convening to assist the city's rebuild in the wake of the deadly wildfires in a more downtown-focused way. The resulting policy report Accelerating Infill in Santa Rosa and Sonoma County encouraged the city to revise its fee structure and address uncertainties in the infill approval process. City staff used the report to communicate goals for downtown with the public and elected officials, as well as potential investors and developers.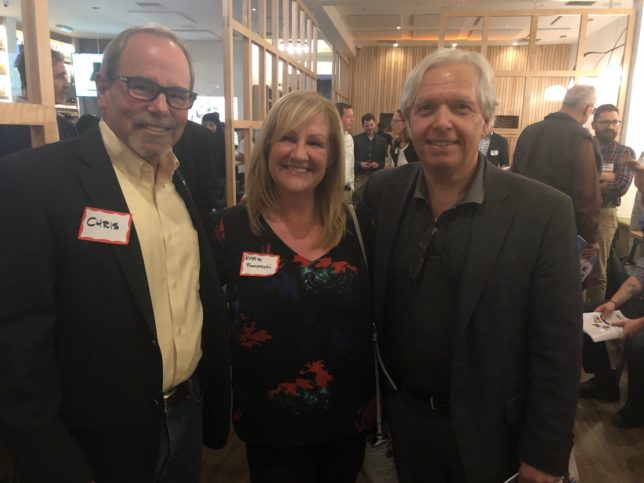 "The Council of Infill Builders are providing wine country communities like Santa Rosa with the needed expertise for revitalizing our downtowns, addressing our severe housing shortage, and rebuilding in a sustainable manner."
— Chris Coursey, Mayor (former), City of Santa Rosa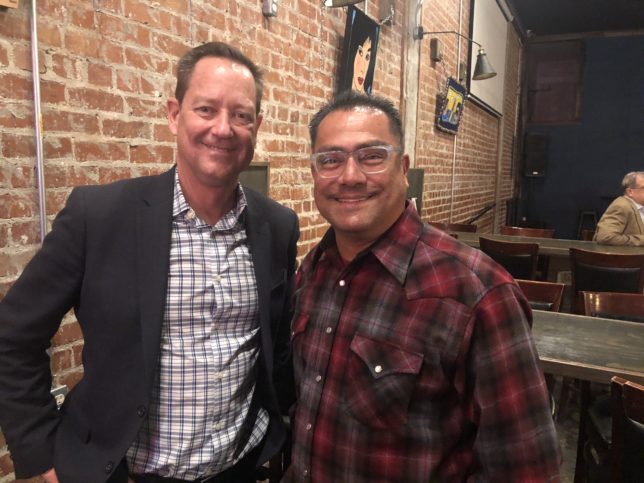 City of Hayward: convened and facilitated experts for a daylong discussion on infill policy opportunities for Hayward elected officials, city staff, and other stakeholders. Policy report is forthcoming.