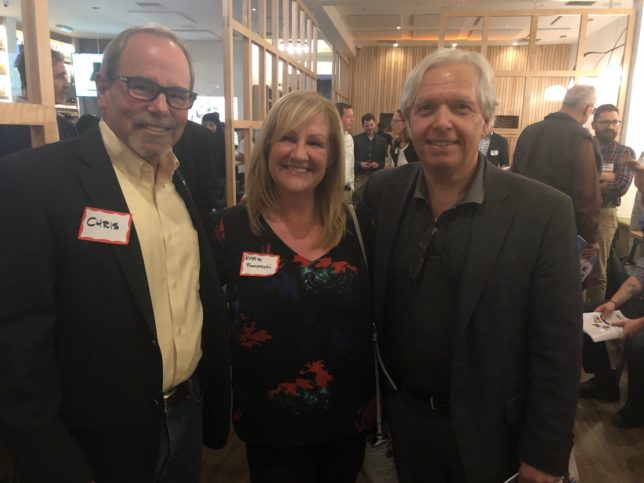 Sign up today to become a 2022 member of the Council of Infill Builders! Annual membership includes the following benefits:
One free pass and two (2) discounted tickets for the organization's annual infill conference (for industry, government and nonprofit members only; community members and seniors/students are eligible for one discounted pass each). The Council will also notify members of any infill tours held in conjunction with the event.
Members-only networking event at the annual conference with at least one of the conference speakers.
Members-only free access to at least two infill webinars featuring leading policy makers and practitioners on pressing topics and policies affecting infill development in California
Members-only subscription to the electronic "Infill Insider" newsletter, releasing periodically (at least three editions in 2022) to coincide with the state's legislative and budget schedules. Content will include analysis of the latest and most pressing legislation affecting infill development, with options for participating in the process. The Infill Insider will include profiles of leading infill experts, spotlight innovative infill projects, and provide exclusive updates about local programs that influence infill, such as fee structures, parking policies and zoning actions.Periodic electronic action alerts on important events and developments on legislation, regulation, and key local processes.
2022 Introductory Membership Fees:
Industry and Government Organizations: $150.00
Non-profit Organizations/Community Groups: $100.00
Community members: $65.00
Students/Seniors: $35.0